Soissons
Soissons, my town, is the place to be for family life. The Aisne river border is an outstanding place to discover the local ecosystem with swans, ducks, herons and so many other local wildlife animals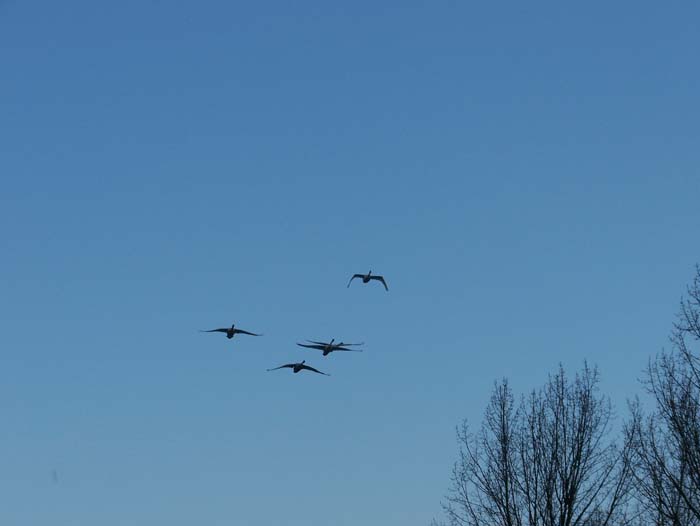 Leisure and activies inside the town are great for family life: Tennis courts, swimming pool,water activities such as rowing, several gymnasiums and stadiums, and above all a big park called "Saint-Crépin" where joggers can train and children play in several playgrounds.
Soissons is very well placed for going away the week end. 1 hour to Roissy Charles de Gaulle airport and 1 hour 30 to Beauvais international airport where you can go anywhere in Europe with low costs flight companies. 2 hours to Fort Mahon beach.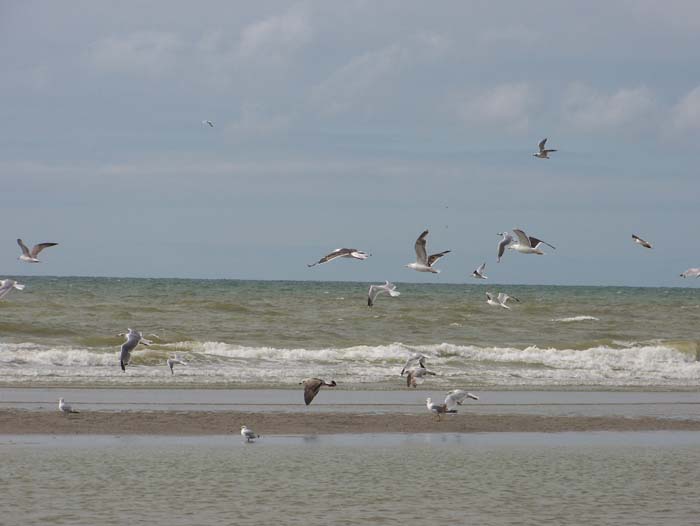 1 hour to Disneyland Paris
1 hour to the well known "Stade de France". 30 minutes to an artificial lake called "Axo Plage" where you can go for a swim during summer.
45 minutes to "Center Parcs" and the Ailette Golf.
45 minutes to the Golf of Compiegne.
All the small towns around are a pleasure too, such as Pierrefonds and its outstanding middle age castle.
All that knowing that you are 20 minutes to wide wild forests such as the "Retz Forest".
So if you 're looking to live in France not far from an international airport Hub or find a nice place for your company to settle especially IT companies, Soissons is for you. As for the town History I advise you to check this link.